2 lbs stew meat, 1 inch cubes
2 Tbs. cooking oil
1 onion, chopped
4-5 cloves garlic, minced
1 ½ C. sugar pumpkin, peeled and cubed
3-4 medium potatoes, peeled and cubed
3-4 carrots, sliced
2 C. beef broth
1 (15 oz.) can diced tomatoes
2 Tbs. Mansmith's BBQ Paste
2 tsp. Mansmith's Rib Spice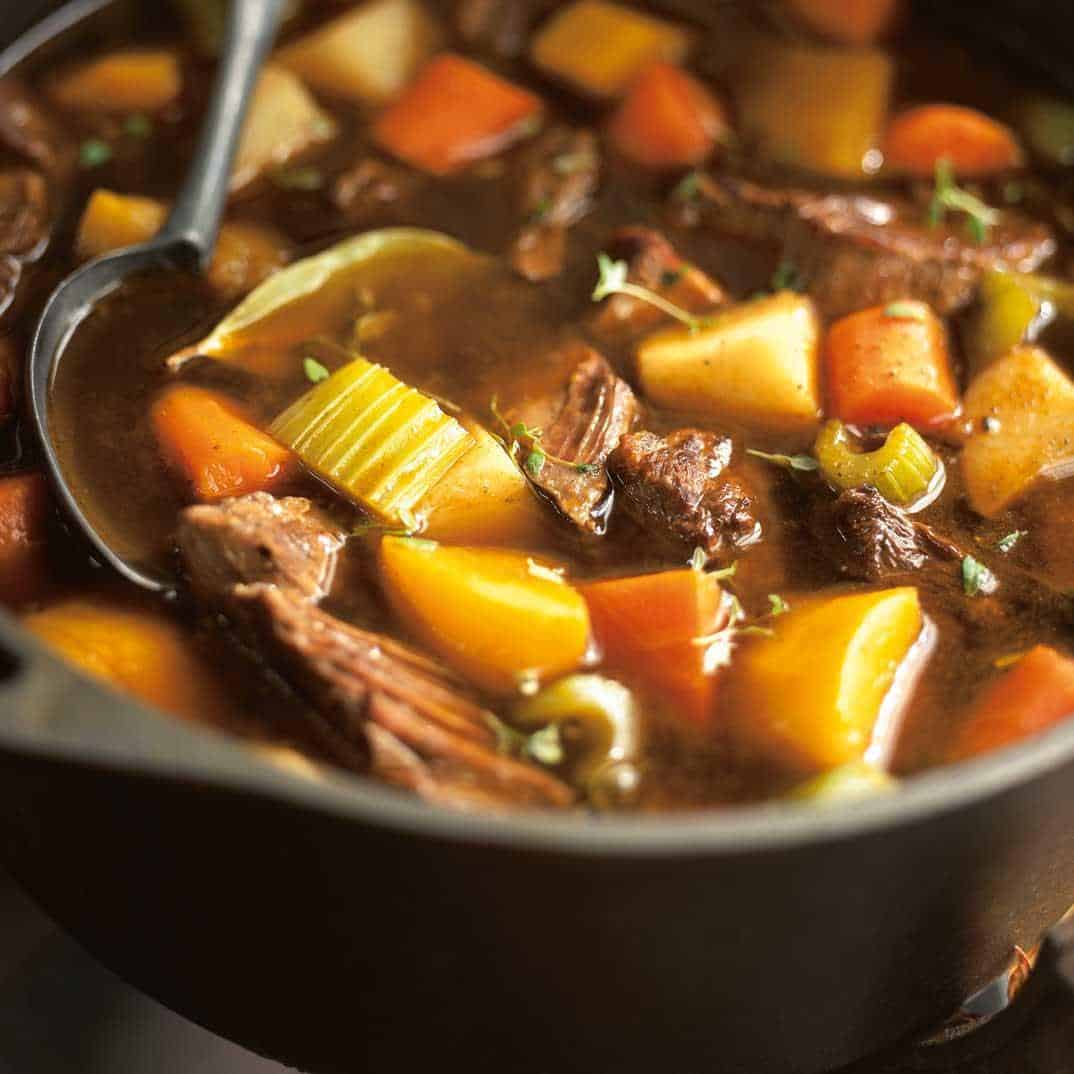 Heat oil in a large stew pot over medium heat. Brown the stew meat on all sides. Add the onions and the garlic and cook until soft. Add the remaining ingredients and heat to boiling over medium-high heat. Reduce heat to a simmer, cover and cook 45-60 minutes until vegetables are tender.