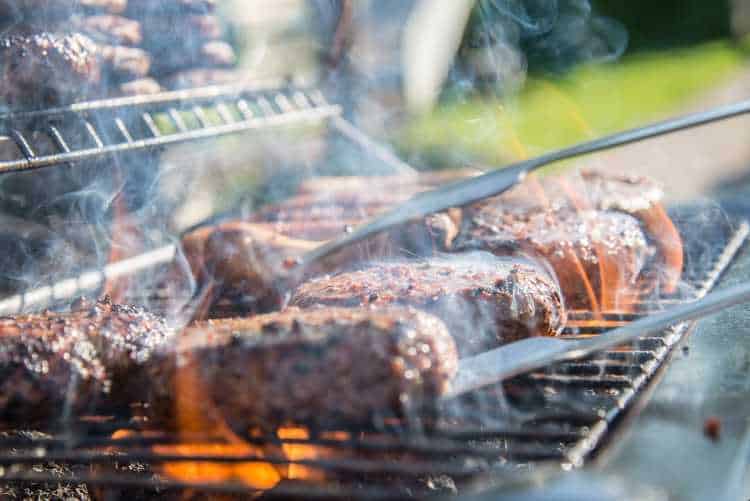 MANSMITH'S GOURMET SEASONINGS have their roots in the central California mission town of San Juan Bautista, just inland from the Monterey Bay and sitting adjacent to the San Andreas Earthquake Fault.
The MANSMITH family has become sought after for their famous open grill barbecuing, typical of the early California missions. Cooking since the mid 1900's at numerous charity and fund raising events has yielded an array of delicious spice blends and sauces.
As the demand for these "grate" seasonings continued to grow and expand, the MANSMITH family began to package these long time family secret recipes, first for family and friends, and now available to the world.
"Grate" food is more in the seasoning than in the actual cooking process. MANSMITH'S multi-purpose seasonings adapt well to a wide variety of cooking methods.
Numerous, devoted MANSMITH'S customers use our seasonings to repair problem dishes or perk up a meal that seems to just need "something"! The MANSMITH seasoning line has always had the good fortune of having fierce customer loyalty. 
Some MANSMITH spice users hide and guard their supplies since they become the target of visiting guests and relatives. This attribute makes these seasonings a tremendous gift item – quality that every recipient is very thankful for!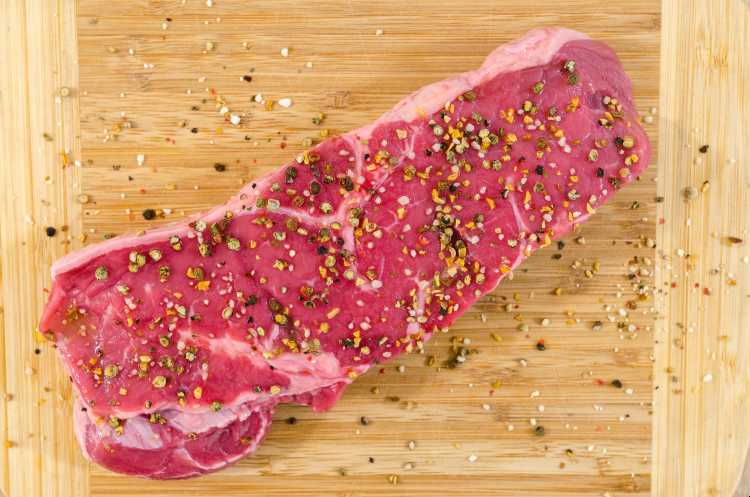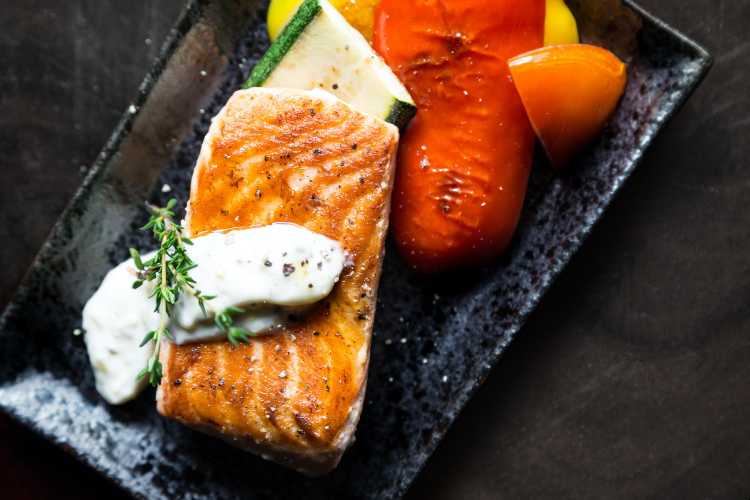 MANSMITH'S has taken the guess work out of seasoning by providing you with the proper balance of herbs and spices. All of MANSMITH'S products are 100% Natural and guaranteed! 
They are formulated from select herbs and spices to enhance the flavor of almost any food, and contain NO M.S.G. or artificial additives. 
There is a seasoning blend that is perfect for any type of meat, fish, poultry, or vegetable, as well as all types of dishes that you might create either indoors or out.