10 oz. elbow macaroni
2/3 C. mayonnaise
1/4 C. Dijon mustard
2 T. lemon juice
1 T. sugar
1 1/2 T. Mansmith's Original Grilling Spice
1 C. sweet pickle relish
1 1/4 C. chopped celery
8 oz. sliced pimentos, drained
1/2 C. thinly sliced green onions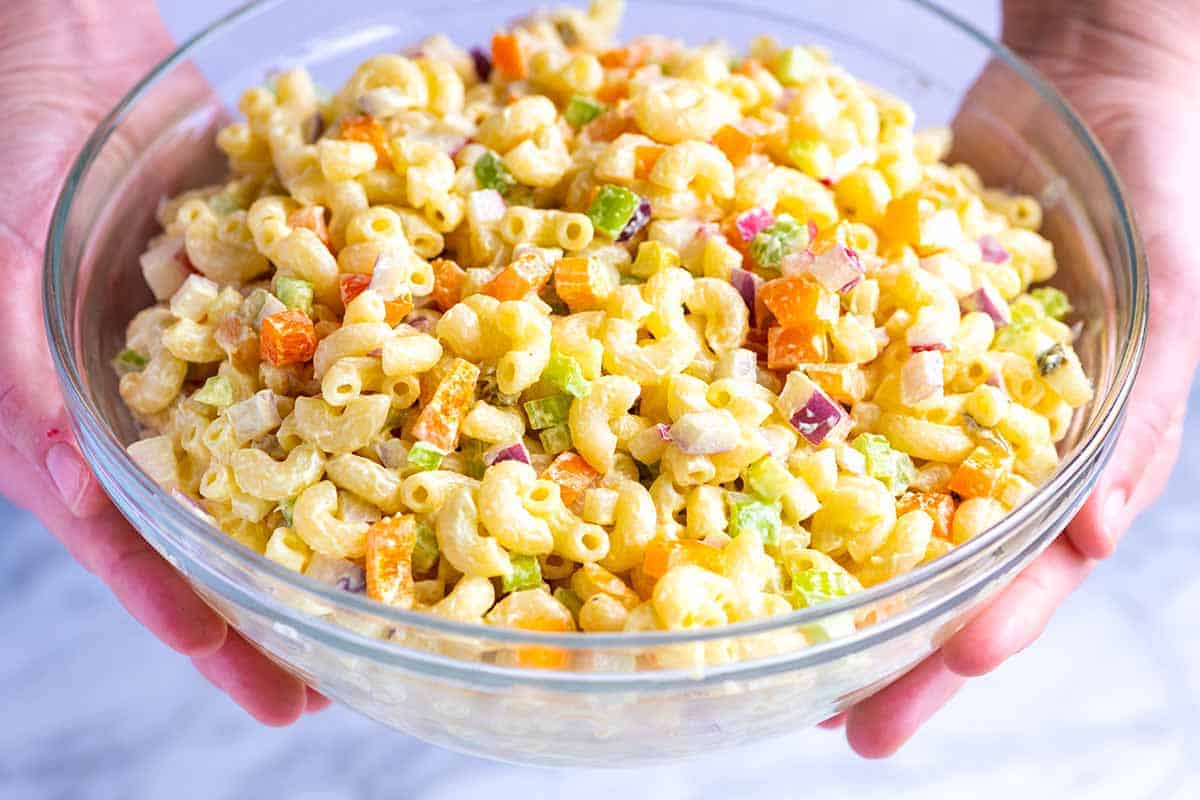 Cook macaroni according to package directions until just tender. Drain, rinse with cold water and drain again. Mix mayonnaise, mustard, lemon juice, sugar and Grilling Spice in a large bowl. Add macaroni, relish, celery, pimentos and onions. Chill and serve.