1 lb. salad macaroni
1 1/2 Cups chopped celery
1 small onion, chopped
1 (12 oz.) jar sweet pickle relish
1 (4 1/2 oz.) can chopped ripe olives
1 Cup mayonnaise
1/2 Cup Mansmith's BBQ Paste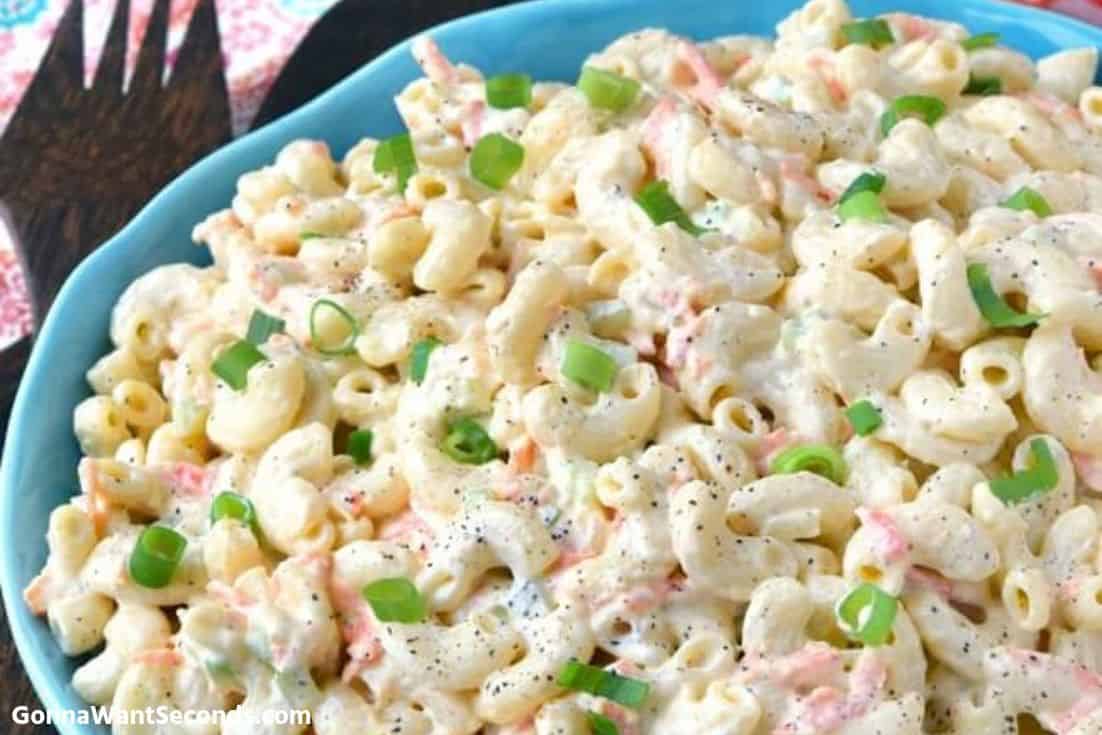 Cook macaroni per package directions, drain and rinse in cold water. Put in salad bowl and mix together with remaining ingredients. Garnish with sliced, hard-cooked eggs.