1 egg white, slightly beaten
1/4 C. fine dry bread crumbs
1/4 C. shredded carrots
1/4 C. shredded onion
1/4 C. grated bell pepper
1/2 tsp. Mansmith's Original Grilling Spice
2 T. Parmesan cheese
1 lb. ground beef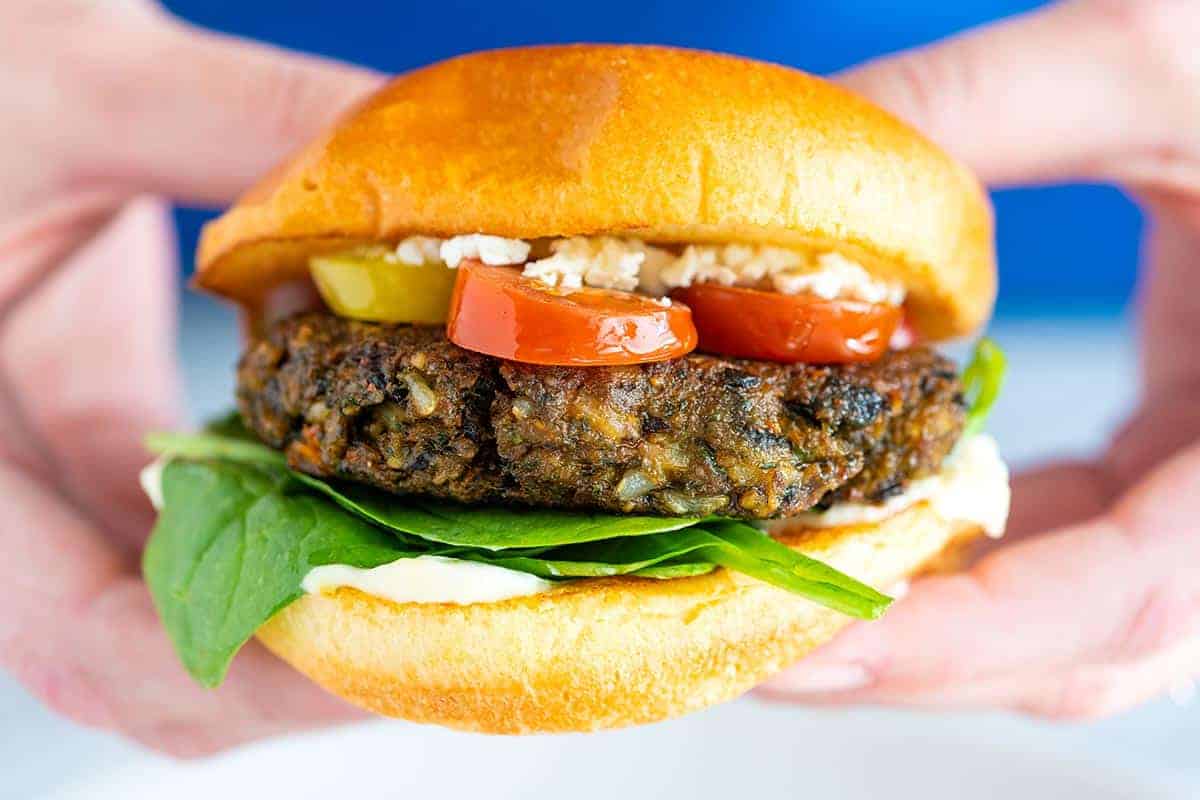 Combine egg white, bread crumbs, vegetables, seasonings and cheese in a large bowl. Add to beef. Shape into six patties. Grill burgers on oiled grill for 7 minutes. Turn and grill 8 to 10 minutes more until no pink remains. Serve on buns with more veggies (tomatoes, lettuce, onions, etc.).