1 grilled Mansmith's Tri-Tip, thinly sliced across the grain
Sliced cheddar cheese
2 large beefsteak tomatoes, sliced
1 large red onion, sliced
Shredded lettuce
Mansmith's Blue Ribbon BBQ Sauce
1 loaf "Grate" Garlic Bread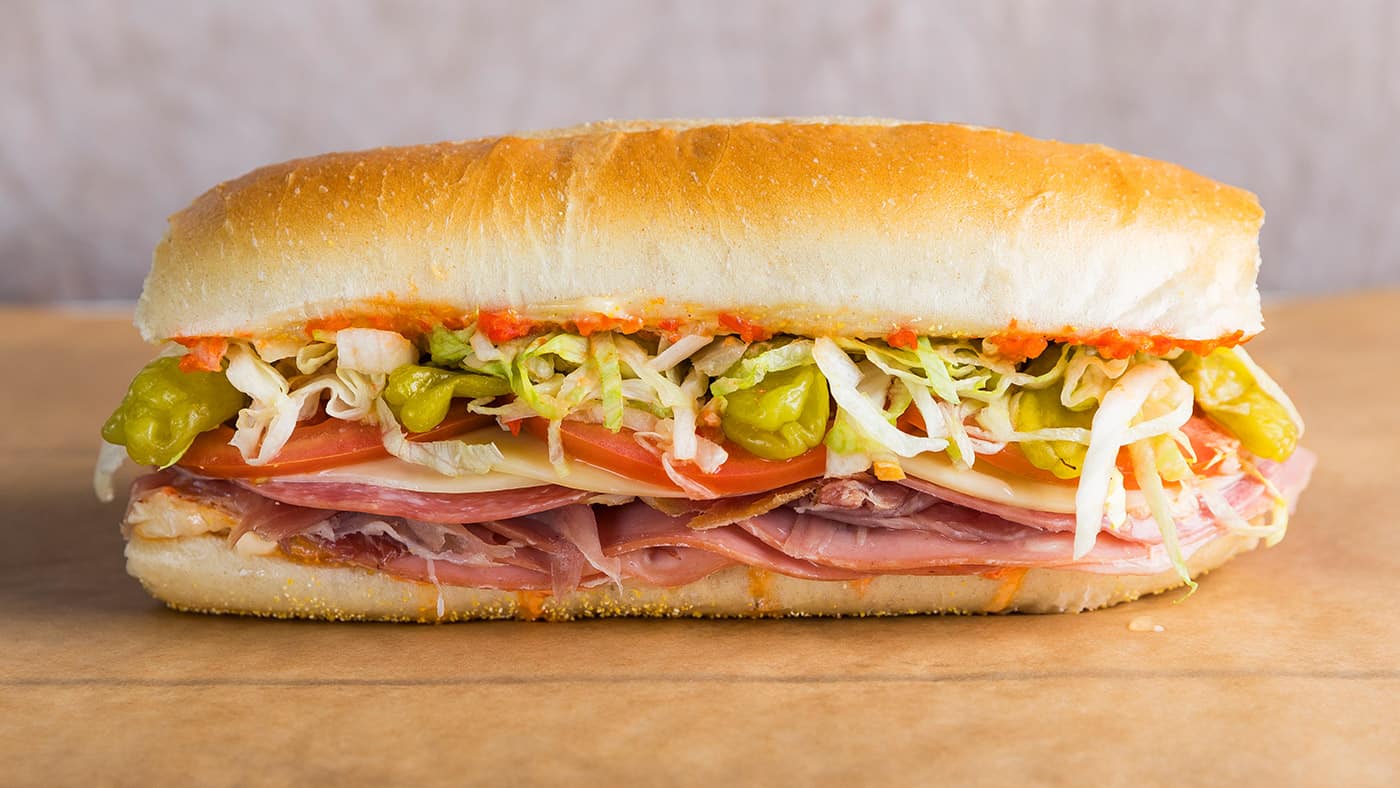 Layer all of the tri tip and the cheese on the bottom half of the garlic bread and drizzle with the BBQ Sauce. Place under the broiler to melt the cheese. Add the rest of the ingredients and the top of the bread. Slice into serving size pieces. You can add olives, cucumbers, or any other vegetables according to your taste.