4 eggs
2 Tbsp. milk
1 tsp. Mansmith's Dry Fire
2 Tbsp. margarine
1 medium-size potato, thinly sliced
3 green onions with tops, thinly sliced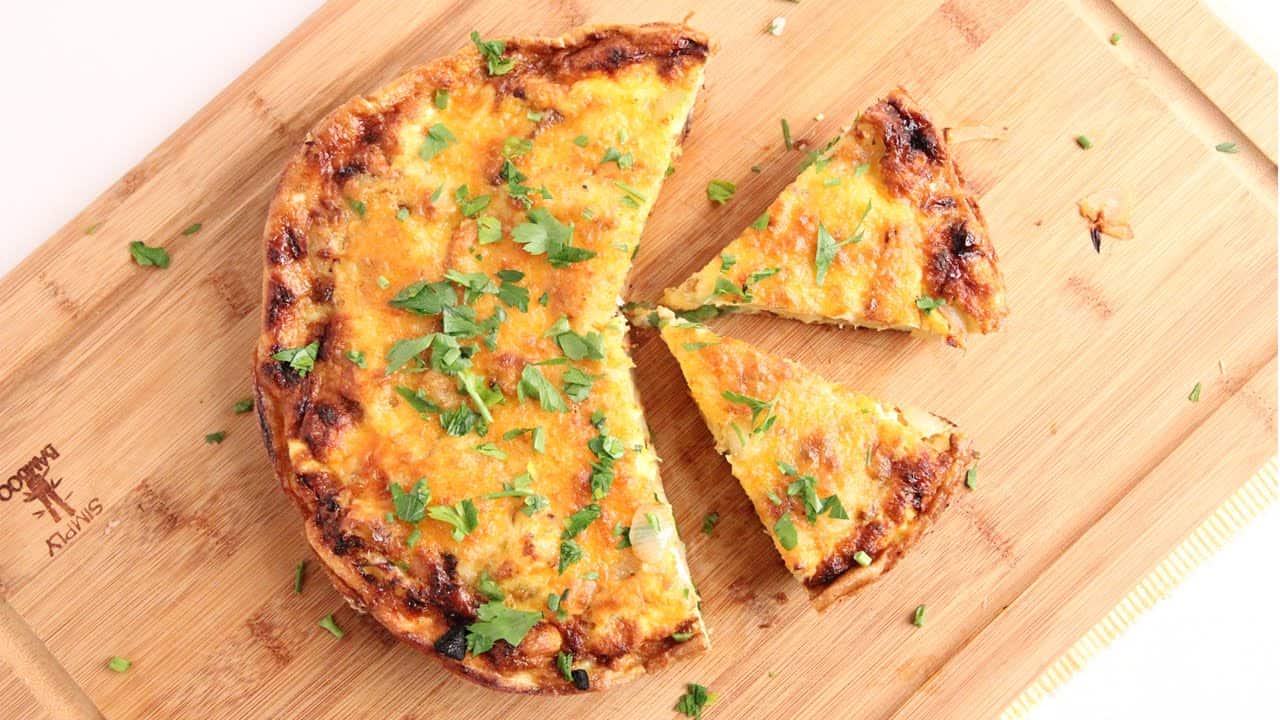 Beat eggs, milk & Mansmith's Dry Fire until blended, set aside. In an oven proof frying pan melt butter, tilt pan to coat bottom & sides, add potatoes, cover & cook, turning until tender (15 minutes). Uncover, increase heat & cook until lightly browned (5 minutes). Sprinkle with onions. Pour egg mixture over potatoes & cook, lifting edges with spatula to let uncooked egg flow underneath. Cook until set (2-3 minutes). Broil about four inches below heat until golden (2 minutes). Cut in wedges & serve with salsa.