4 C. flour
2 Tbsp. baking powder
2 tsp. Mansmith's Original or Low Sodium Grilling Spice
½ C. cold butter, cut into small pieces
2 C. grated cheddar cheese
½ C chives, chopped
2 C. heavy cream plus a little extra to brush tops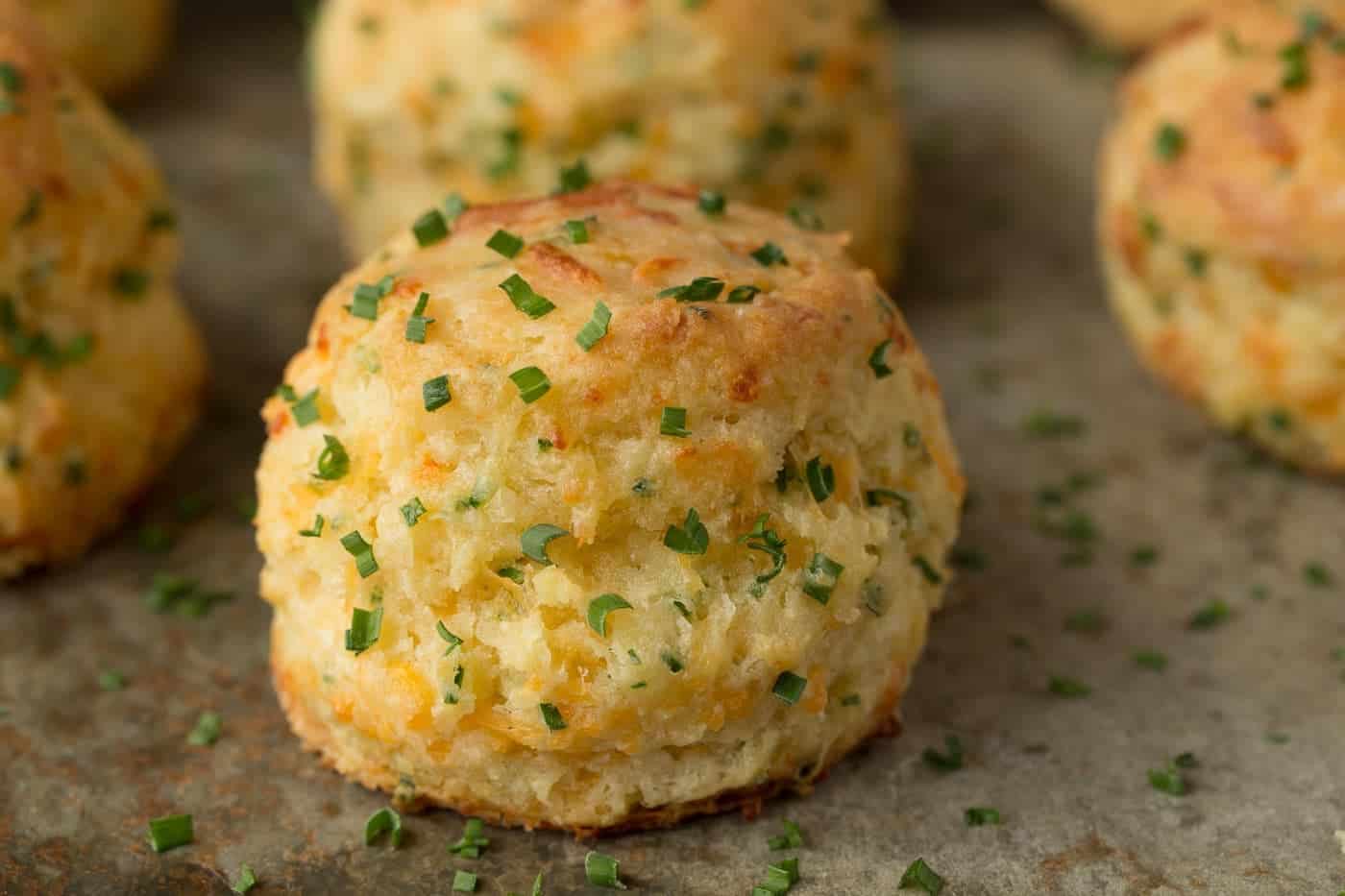 Preheat oven to 425 degrees F. Lightly grease two large cookie sheets. Mix together flour, baking powder and grilling spice, add butter and cut into flour mixture until it forms coarse crumbs. Stir in cheddar cheese and chives until well mixed. Mix in the cream.
Turn the dough out onto a lightly floured surface and knead until it just holds together. Pat into a ½ inch thick circle about 12 inches in diameter. Cut biscuits using a 2-3 inch cutter. Repeat, reusing scraps, to make about 20 biscuits.
Place biscuits 1 inch apart on prepared cookie sheets. Brush tops with cream and bake until golden, 12-15 minutes. Place on rack to cool.