1/2 Cup olive oil
1-2 cloves garlic, minced
1/2 tsp. Mansmith's Fish & Seafood Spice
1 lb. medium-size raw shrimp, shelled & deveined
1 Tbsp. finely chopped parsley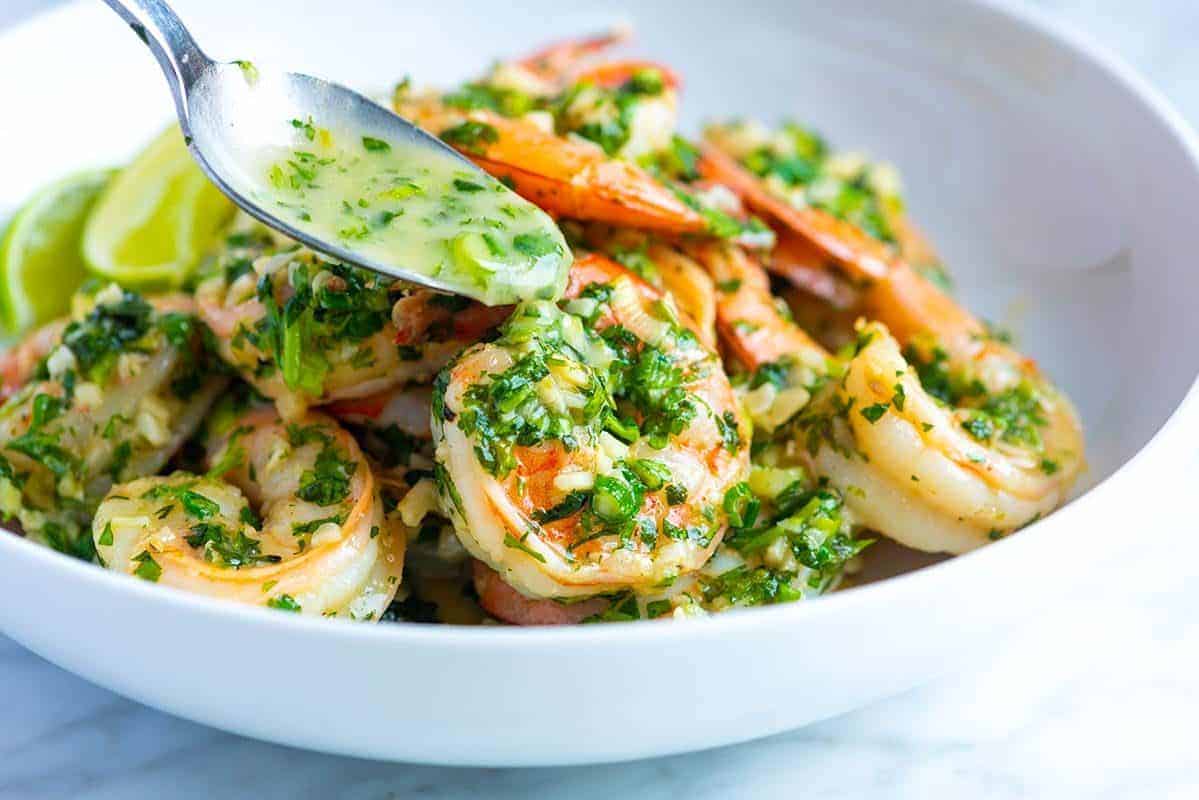 Mix oil, garlic, spice and parsley. Add shrimp, stir to coat. Cover and refrigerate 4 hours or overnight. Bake in 10″ x 15″ baking pan at 375 for about 10 minutes (shrimp should be opaque when cut).