2 ripe avocados, pitted and mashed
½ C. finely chopped fresh orange (add juice from oranges to guacamole)
¼ C. red onion minced
2 Tbsp. fresh cilantro, chopped
1 Tbsp. fresh squeezed lime juice
1 Tbsp. minced chipotle peppers in adobo sauce
1 Tbsp. Mansmith's Chipotle Lime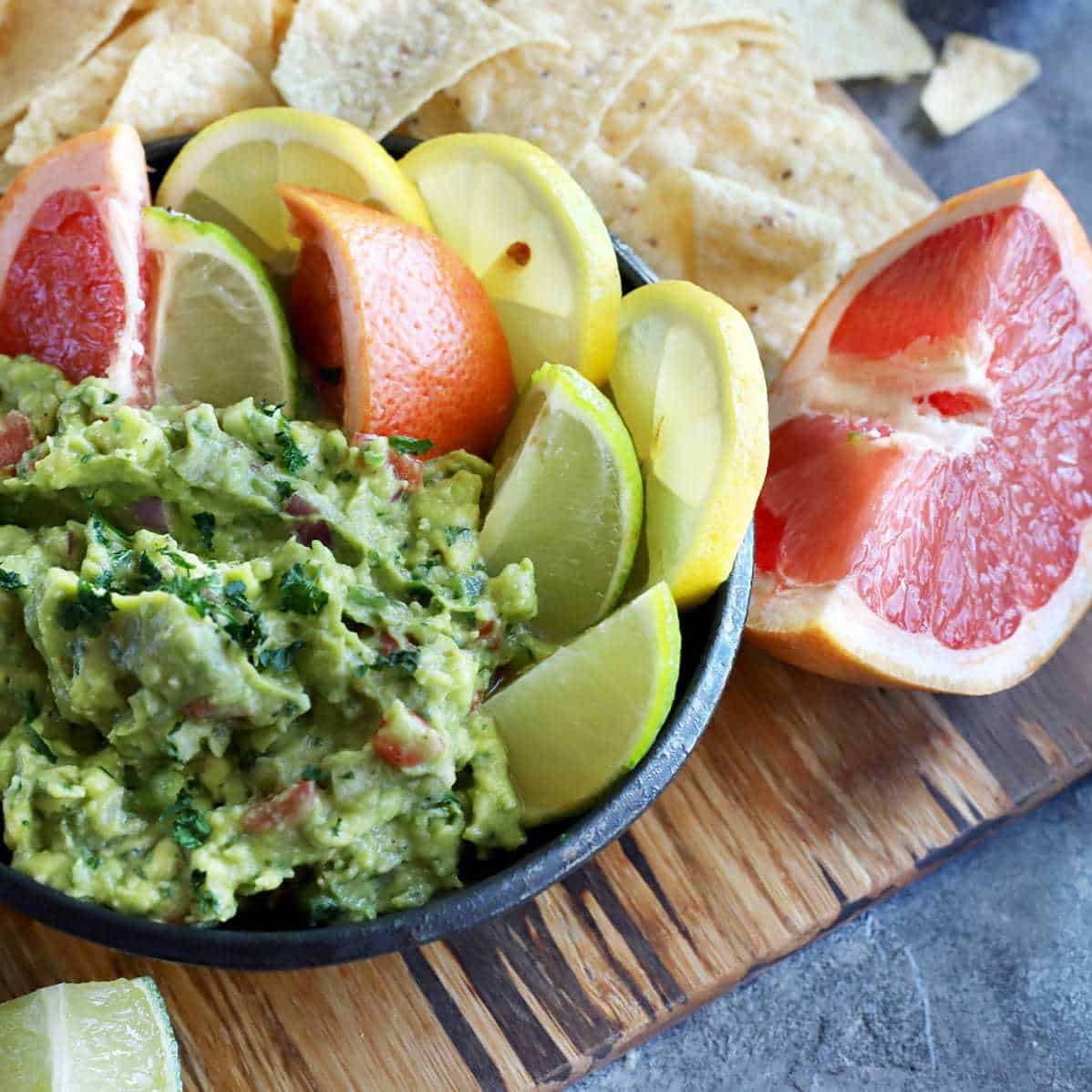 In a medium bowl, stir together all ingredients until well blended. Chill. Serve with tortilla chips.